Need a new review app?
Are you looking for a Yotpo, Stamped.io, Loox, Shopify Product Reviews or Rivyo alternative? At Judge.me, we have two plans that cater to nimble entrepreneurs and lean startups who don't want to be locked into expensive enterprise plans.
Truly unlimited review requests and orders
---
The only review app that offers unlimited orders and review requests on the Free plan. Scale easily and never be restricted by any limits.
Photo & Video Reviews to Build Trust
---
Demonstrate social proof with photos and videos so your customers buy with confidence. Normally a paid feature in other apps, this is totally free at Judge.me.
Google rich snippets to boost your SEO
---
Display stars, average ratings, and review count of your products in Google search results. Stand out from the crowd and attract more sales.
awesome plan
---
Our pricing is transparent and straightforward. We do not have any complex pricing tiers and offer the best value for
money. Basically, you get all the features we offer for an unlimited amount of orders and review requests.
Go beyond typical product reviews
---
Design your own email templates, add custom questions and ask for shop-level reviews. Synchronize reviews across multiple products and shops.
Combine forces with our partners
---
Get more tasks done by integrating with third-party apps in upselling and recommendations, push notifications, SMS, rewards and loyalty, and more.
Remove Judge.me branding from your Emails
---
Focus on your brand, not ours! White label your review requests by removing the "Powered by Judge.me" statement in email and other channels.
compare review apps
---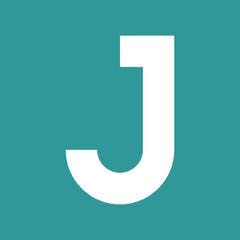 Judge.me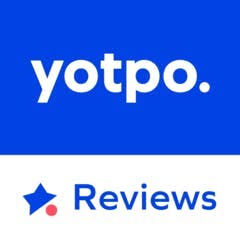 Yotpo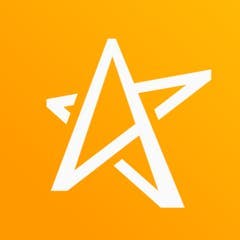 Stamped.io
Note: Judge.me is not associated with any other companies mentioned in this article. We have produced and processed this article in good faith, from sources believed to be reliable at the time of writing (7th December 2020). However, no warranty, expressed or implied, is made regarding accuracy, adequacy, completeness, legality, reliability or usefulness of any information. Please use this information at your discretion and remember to check for updates directly with the companies involved.